You must activate javascript on your browser to take full advantage of the features of this site.
tilala, what is that ?
Based on a rare track list deeply selected. tilala can make you discover or rediscover songs since august 2015.

One of our goal : a web radio created on november 2016 where you can find our track list selection.

Composed of a team of enthusiasts including Agata Brown and mike2mike (dj, composeur, and musiciens), we do all to provide to you independante artwork rare and not famous.

A part of the team propose you a track list most underground from Strange Interval.

This project is in a constant evolution and open to all type of partnership.
The activites is large because of her presence on social networks (Facebook, Twitter, Google+, youtub, deezer, spotify and radionomy...) and all the event that you've got around.
Agata Brown
Founder, selecta, DJ, antenna director, developer/integrator, community manager, jingles.
mike2mike
Selecta, DJ, composer, chronicler, proposal strength, jingles, Strange Interval
Chab
Selecta, secretary, proposal strength, photos tilala in situation, playlists deezer, jingles.
Pascal Pons
Selecta, graphic manager, designer/integrator, proposal strength, spotify playlists.
Phatton
Selecta, developer, proposal strength.
malalam
Selecta, developer, organization, project management, budgeting and monetization, proposal strength.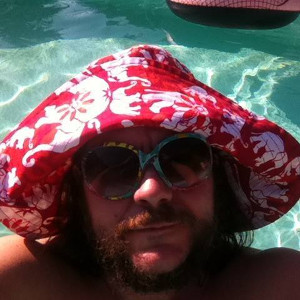 Tata Yoyo
Selecta, mentor, proposal strength, Strange Interval.
Paramètre Aléatoire
Selecta, communication director, proposal strength.
Carole
Selecta, programming, guardian of the bins, community manager, proposal strength.
Wilydub
Selecta, developer, proposal strength.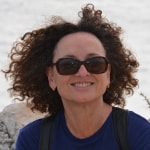 Muriel
Selecta, secretary, english translator, proposal strength